True North Scraps
has some wonderful Super Saturday sales going on at Scraps N Pieces today.
Plus Dawna has the coordinating add on's for sale too!
Here's some CT inspiration.
You only have a few more days to get 'Buy My Store' sales are only until the end of March. This is SUCH a good deal! Dawna's
Scraps N Pieces store
is only $25 for well over $200 worth of product.
In addition, her new, smaller store at
Heritage Scrap
is on sale too. This one is only $10 for over $75 worth of products! There's one bundle in there that is worth $10 all by itself, and anything else you get over and above that would be free!
Next I have a Sneak Peek of True North Scraps next release. I love the colors it reminds me so much of spring....hint hint!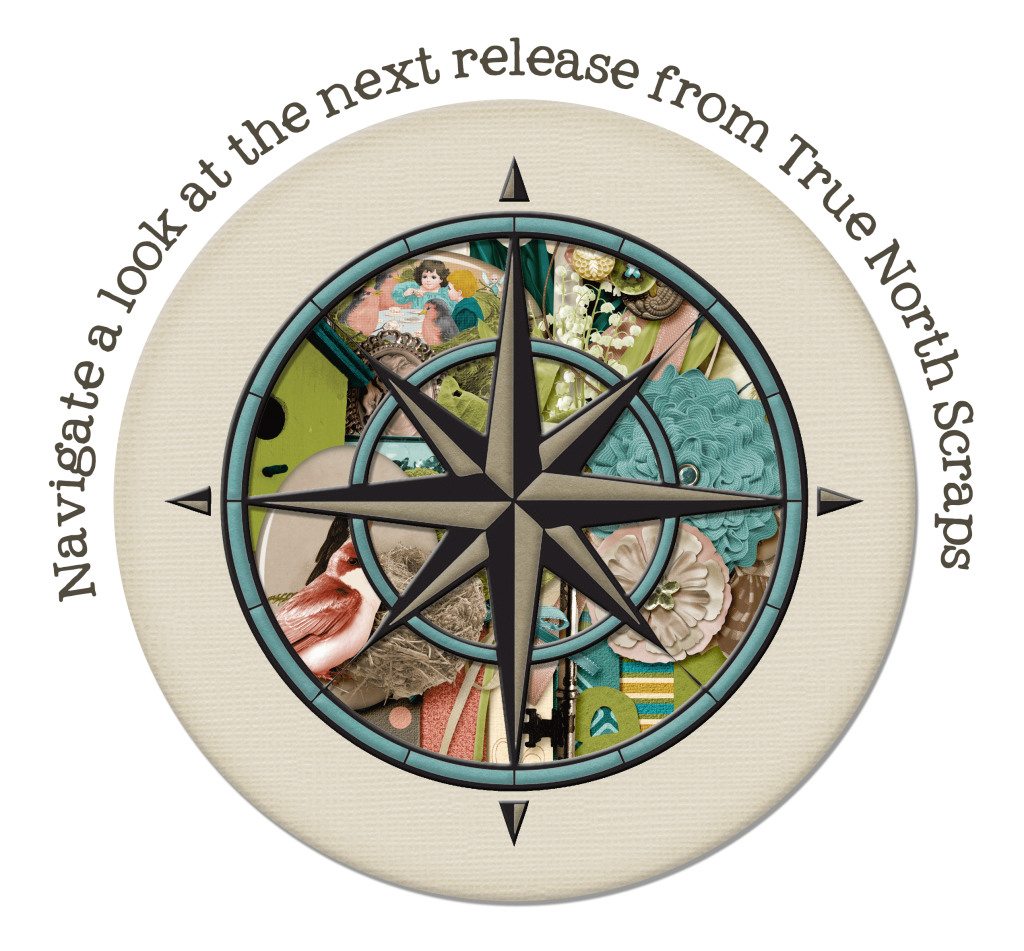 And yes, we have a freebie that you're just going to love.
For your direct Download click
here
. Remember, it's only available for 1 week. Hope you enjoy the rest of weekend!